14 Mar 2017
Making Friends with Food Workshop
Join Amber Romaniuk and Heather Pace for a day of "Making Friends with Food" at this amazing healthy workshop!
Amber will be talking about nutrient and health benefits of the amazing ingredients Heather is using to make her creations.
She will also be talking about eating mindfully, how to feel safe with healthy indulgence and how to eliminate fears of eating healthy treats both sweet and savoury.
The more we can learn how to trust our bodies the more we can enjoy food and not fear it will make us gain weight or mess up our eating style.
.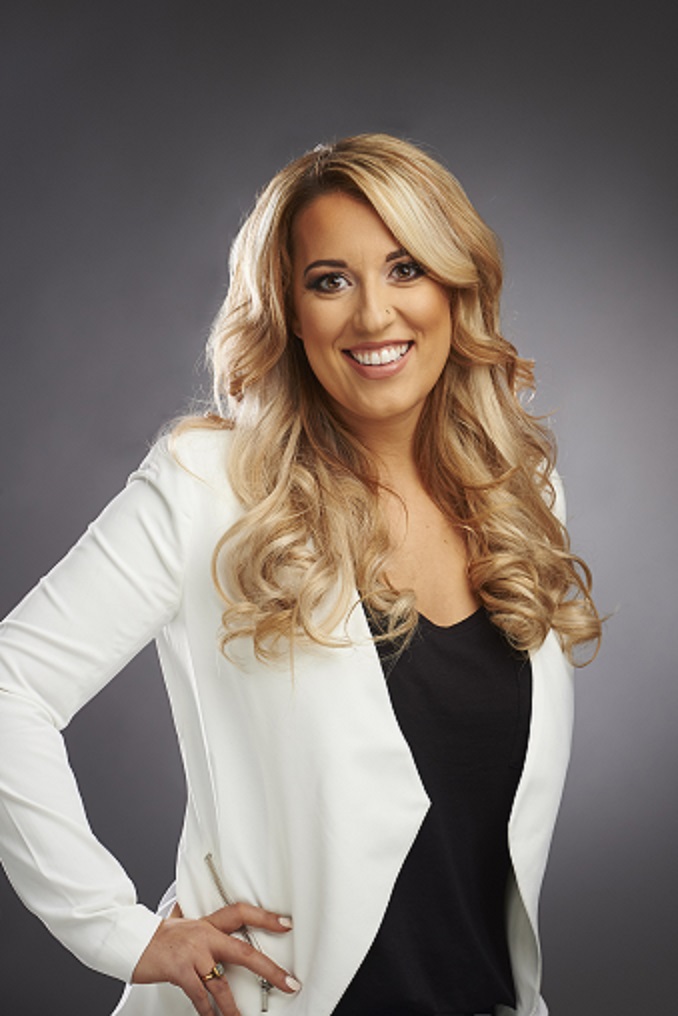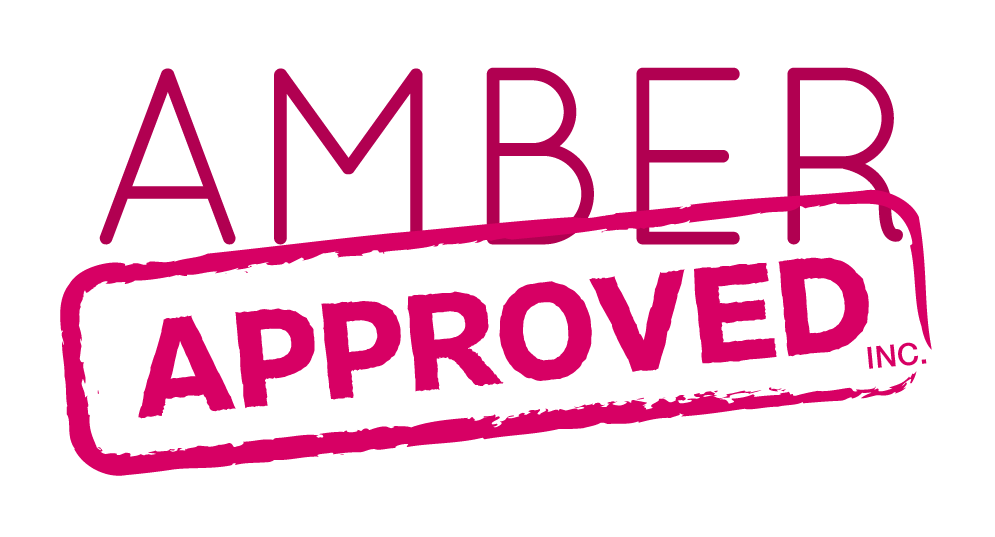 Amber Romaniuk is a C.H.N., Holistic health food expert and speaker dedicated to educate on healthy eating and overcoming self-sabotage with food. Through corporate workshops, media appearances, her new Shaw TV show "Fresh Health with Amber Approved and her own "Amber Approved" digital magazine and cookbook, she is committed to globally changing the way people eat and promoting healthy lifestyles that support energy, mood balance and personal happiness.
Heather will be sharing the following topics and recipes:
The benefits of incorporating more raw food into your diet.
Balance: why you DON'T need to be raw or vegan to be healthy. My story.
Recipes:


– Chocolate Superfood Shake
– Carrot Cake Parfaits
– Chocolate Peanut Butter Balls
– Kale Ceasar Salad
– Raw Sushi (with a secret ingredient instead of rice)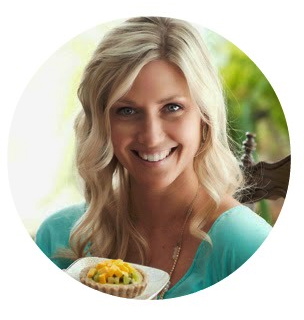 Heather Pace's love of food led her to the completion of a classical culinary program at Fanshawe College at the age of 21. She used her valuable skills and experience to create healthy vegan, and later raw vegan versions of traditional foods. Heather has worked in various restaurants, bakeries, juice bars, as a personal chef, in recipe development and is currently the is the owner of Sweetly Raw Desserts company in Victoria BC. She is the published author of Sweetly Raw Desserts book, and writes a popular blog called Sweetly Raw that is filled with hundreds of healthy vegan recipes, beautiful photos, and her seven raw dessert e-books.
WHERE: UFiit 102, 1933 10 Ave SW Calgary, AB T3C 0K3
WHEN: Saturday, 29 April 2017 from 12:00 PM to 4:00 PM
PRICE & TICKETS: PLEASE CLICK HERE TO SEE THE PRICE AND PURCHASE TICKETS
Tags Related
You may also like
Comments