Business Freedom Consultation
Your Life-Changing Moment
I'm SO excited you are considering working with me. For thousands of women, making this investment has been life changing. Many of the women I work with are high achievers throwing their health on the backburner to grow their businesses, and while growth is amazing, I want you to also overcome emotional eating, balance digestion, weight and hormones while creating success.
This is a missing piece of the puzzle for many successful business owners.
Unworthiness, the need to prove, or lack of confidence to show up the way they want in their business for fear of judgment, or feeling like they aren't practicing what they preach to their clients can leave them feeling like a fraud. Let's address this so you can fully show up feeling confident, energized and in integrity with your work!
And as the deeper work is done they feel so much better in their bodies. The personal happiness and confidence gained is now allowing them to do and be so much more in life and business.
I want the same for YOU, and it's possible!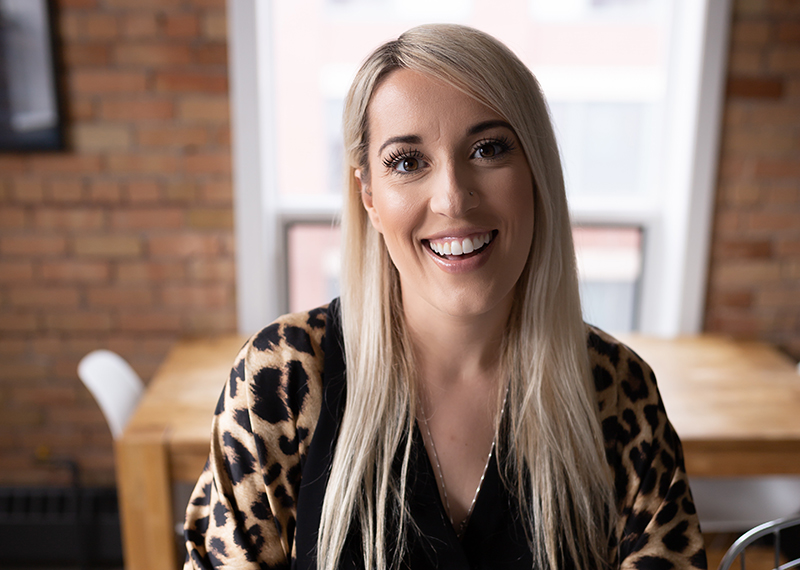 Let's See if We're A Fit
I work with open and ambitious women who are ready. They are ready to invest in themselves and have the financial means to do so. They understand this is an important investment and are willing to carve out the time and space to prioritize themselves, listen to their bodies and incorporate my suggestions in achieving optimal health and expanding business success to a higher level. They no longer want to live with exhaustion caused by overbooked schedules from people pleasing and insecurity, digestive upset, emotional eating, weight gain or poor body image or lack of confidence spilling into their business success.
Book Your 30-Minute Business Freedom Session
Please complete the form below so that I can learn more about you.
Please complete the form below so that I can learn more about you.
Once you submit it, you will get a link to pay a $50 USD fee and then be directed to a booking page to select your session time. Together in your Business Freedom Session, we will review your top biz and health challenges, help you understand more clearly what might be causing them, and outline next steps for working together to solve them.
I look forward to connecting!
To Your Business Freedom,
Amber
Business Freedom Consultation
"*" indicates required fields