Hi, I'm Amber
Emotional Eating, Digestive and Hormone Expert
I've helped thousands of women over the last 10 years from all walks of life FULLY overcome emotional eating, binge eating, regain their energy, calm digestion, lose weight and balance their hormones so that they feel happy, confident and capable of anything. Having overcome my own food addiction, I'm committed to helping stop restrictive dieting, body shaming, self-sabotage with food that many women struggle with. I am also deeply committed to helping women who've been putting themselves and their well-being on the backburner to change that cycle and start prioritizing themselves. This helps them finally feel inner freedom, self-love and power. It helps them grow their businesses, have more successful careers and better relationships and the most incredible quality of life because they are free of the cycles and insecurities keeping them stuck.
I also support burned out female business owners to find balance between growing their business while prioritizing their own health and well-being. We can bring your hormones to balance, overcome emotional eating, have you set solid boundaries with your schedule and so much more to help you grow.
It all stems from your relationship with YOU – how you deal with emotions and where you are on your own priority list. Many women feel pressure to be perfect, busy and always saying yes to others. Yet, your body, your soul is screaming for your attention. Once you turn inward and give her what she truly needs, you can transform your life. I'm here to help you create Body Freedom.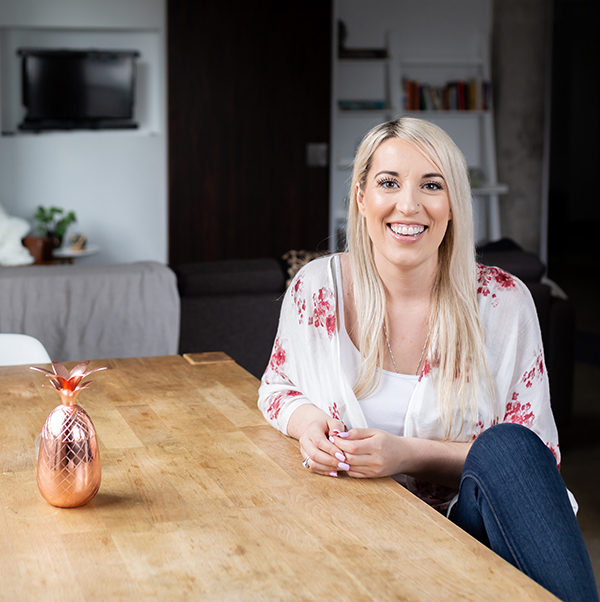 You're not alone.
I lost and gained more than 1,000 lbs
If you find yourself in a battle with your body, turning to food when you're stressed, sad or too busy, you're not alone.
I struggled with my body image, tried restrictive diets to lose weight (only to gain it all back many times), and spent over $50,000 on binge foods. It took me over 5 years to end my food addiction and balance my hormones. Through that process though, I created a unique Body Freedom Program that I now guide my clients through.
Emotional eating is not something you need to beat yourself up about. It's something to lovingly address. And you can – I promise. Take this quiz to help you assess your emotional eating habits. I'll be on the other side to guide you.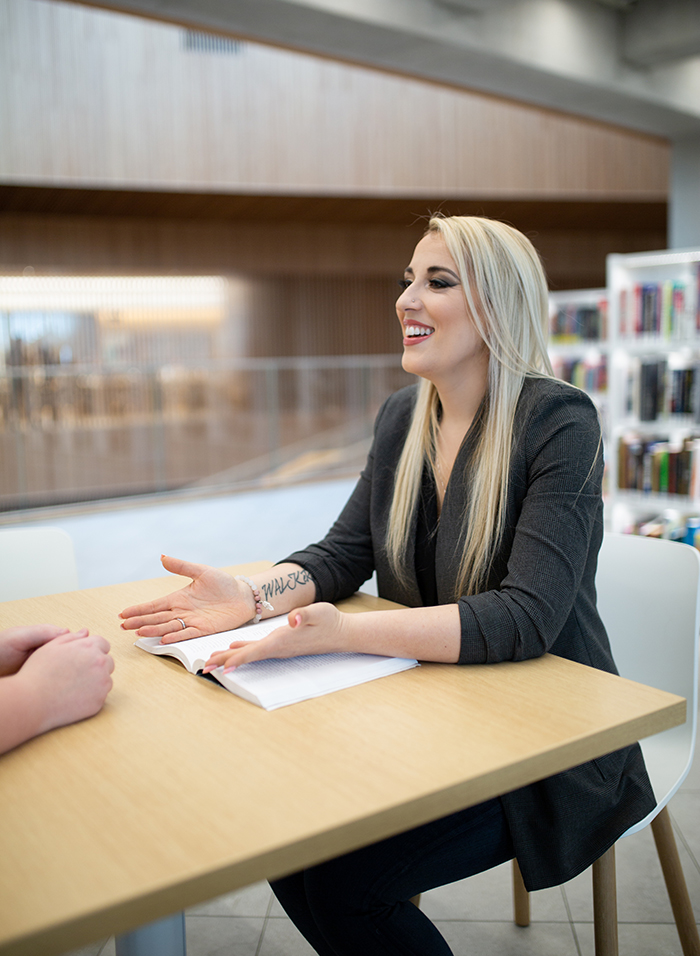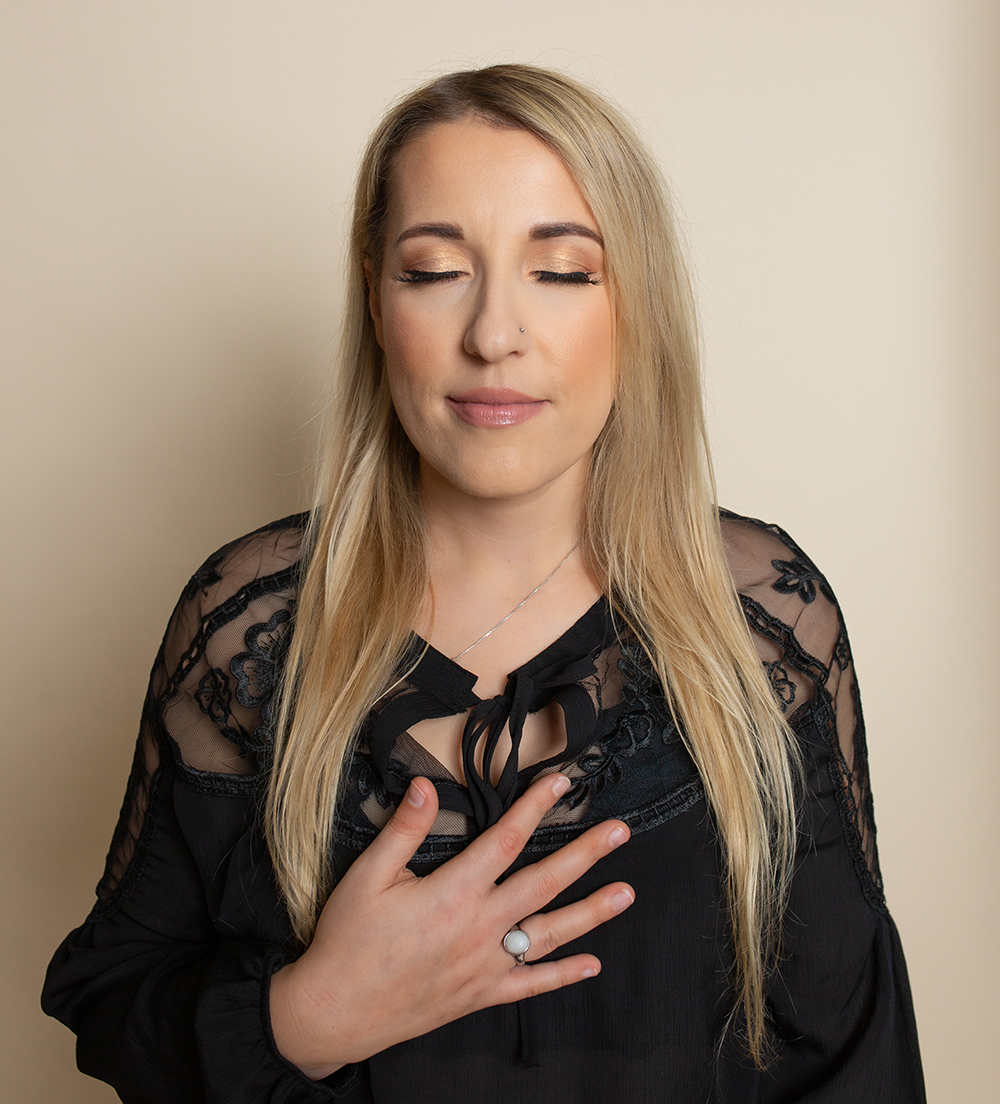 Join the Body Freedom Newsletter
For Emotional Eating, mindset, hormone, and digestive guidance, and so much more.
"I didn't realize how damaging emotional eating was
until I overcame it. My energy is higher and I'm more
confident in my body."
AMANDA
"Working with Amber is amazing! My digestion is great,
bloating minimal and I'm no longer restricting myself.
What a huge burden off my shoulders."
MELISSA
The No Sugarcoating Podcast
The Honest Truth about What Your Body Really Needs
Raise your hand if you find it hard to sort through all the noise about diets, quick fixes and the latest health trends. On The No Sugarcoating Podcast, I go beyond surface topics to get at the deeper issues and mindsets affecting your body's health. We talk about overcoming emotional eating, balancing your digestion, taming food cravings, taking time for self-care, accepting your body and more.
Are you a high-achieving female business owner who's struggling with burnout because you are people pleasing and trying to prove your success but it's making you exhausted, bloated, fueling emotional eating and weight gain? Maybe you are thriving in your business but the missing piece of the puzzle is you are suffering and struggling emotionally and physically inside. Want support to build Body Freedom and heal your relationship with food while also receiving support for your biz? Click here to book a Business Freedom Consultation!