Online Programs
from Amber Romaniuk
Food Prep Magic
Launching September 2021
Bring love and magic into your food.
Food Prep Magic is a 4-week live online group program to provide you with all the key tips to make food prep fun, easy and rich in variety so that you never experience food boredom again. You'll discover the medicinal properties of foods, teas and spices to help reduce cravings, balance blood sugar, support gut health, hormones and MORE!
No more throwing out half your produce that went bad. This program will teach you to save money and up to 8 hours of food prep each week so that you are setting yourself up for success with healthy eating.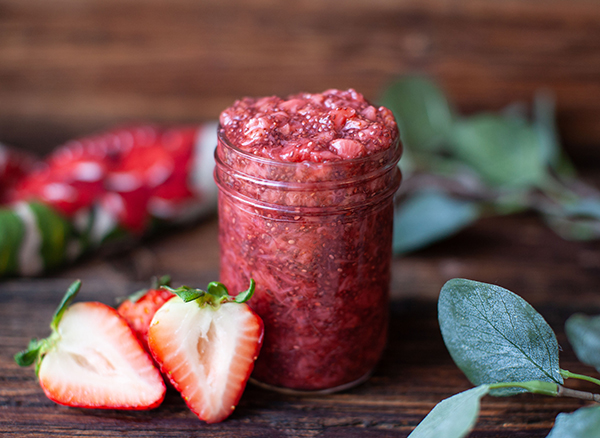 Freedom From Emotional Eating
Start breaking your habits of emotional eating

Freedom from Emotional Eating™ is a 5 week self study program unlike anything you've experienced before. No diets, counting macros or measuring. No more devastating weigh-ins that leave you feeling upset. And most importantly, no more fighting with your body. You'll get a handle on your emotional eating triggers and add self-care routines to reduce your stress levels. This will help you finally rid yourself of food cravings and binge eating so that you take your power back from food.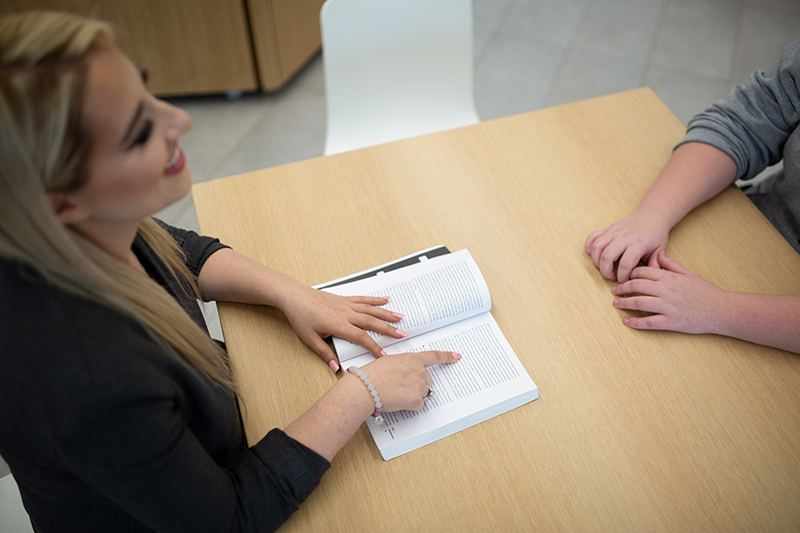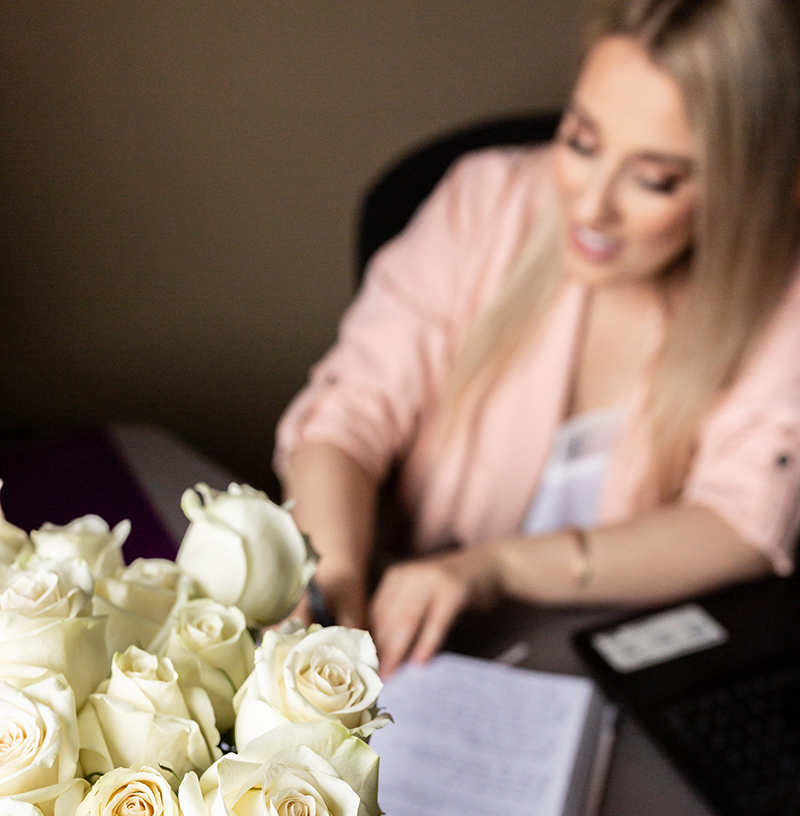 Body Freedom Unleashed
Gain Food and Body Freedom!
Body Freedom Unleashed is a 6 month live online group program to help you identify and overcome your emotional eating triggers, build a mindful eating practice and body love, balance your digestion and create a completely powerful relationship with food and your body.
The next round of BFU launches in November 2021. Click below to enroll now!
Private Coaching With Amber.


For even deeper body and life transformation, work privately with me!
Work With Me One-on-One
in Private Coaching

I'm SO excited you are considering working with me. For thousands of women, making this investment has been life changing. They've overcome emotional eating, balanced their hormones, improved their digestion and lost the extra weight WITHOUT dieting.
Most importantly, they feel so much better in their bodies. The personal happiness and confidence gained is now allowing them to do and be so much more in life!
I want the same for YOU, and it's possible!
Please click the button below to schedule your 30 minute Body Freedom session.