Online Programs
from Amber Romaniuk
REDUCING INFLAMMATION MASTERCLASS
HORMONE HARMONY GROUP PROGRAM
HORMONE HAVOC MASTERCLASS REPLAY
Hormone Havoc:
Understanding Adrenal Fatigue and Cortisol
FOOD PREP MAGIC DIGESTION LIVE!
FREEDOM FROM EMOTIONAL EATING
Reducing Inflammation Masterclass series
HORMONE HAVOC MASTERCLASS REPLAY
Hormone Havoc: Understanding Adrenal Fatigue and Cortisol
HORMONE HARMONY GROUP PROGRAM
FOOD PREP MAGIC DIGESTION LIVE!
FREEDOM FROM EMOTIONAL EATING
HEAL 1-Day Masterclass
Identify the Missing Layers to Create Food and Body Freedom:
Hormone & Gut Health
Emotional Eating
Awareness Around Body Shame
Letting Go of Insecurities and Ego
Click below to purchase the replay for lifetime access!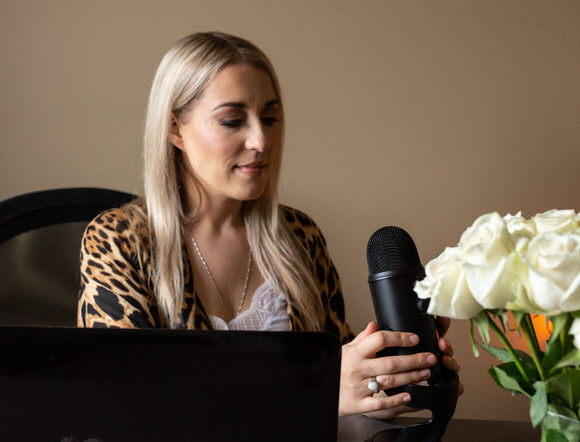 Conquer Your Cravings
A 3-part Masterclass Experience to Understand the physical and emotional roots of your cravings so you can finally be FREE of them. Purchase the replay now!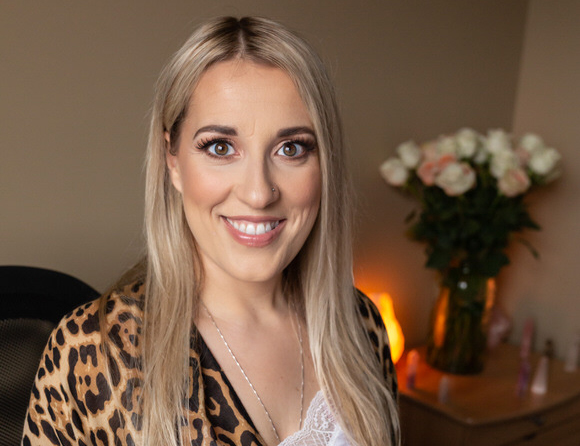 Reducing Inflammation Masterclass Series
(Purchase the Replay!)

Are you puffy, in pain or retaining a lot of water? Did you know you can retain 5-20 pounds of water retention from inflammation? Inflammation is all too common. Join me for this 2-day Masterclass Series where we explore the root causes of inflammation, from hormones, to gut issues, emotional eating, negative emotions, mindset, stress and more.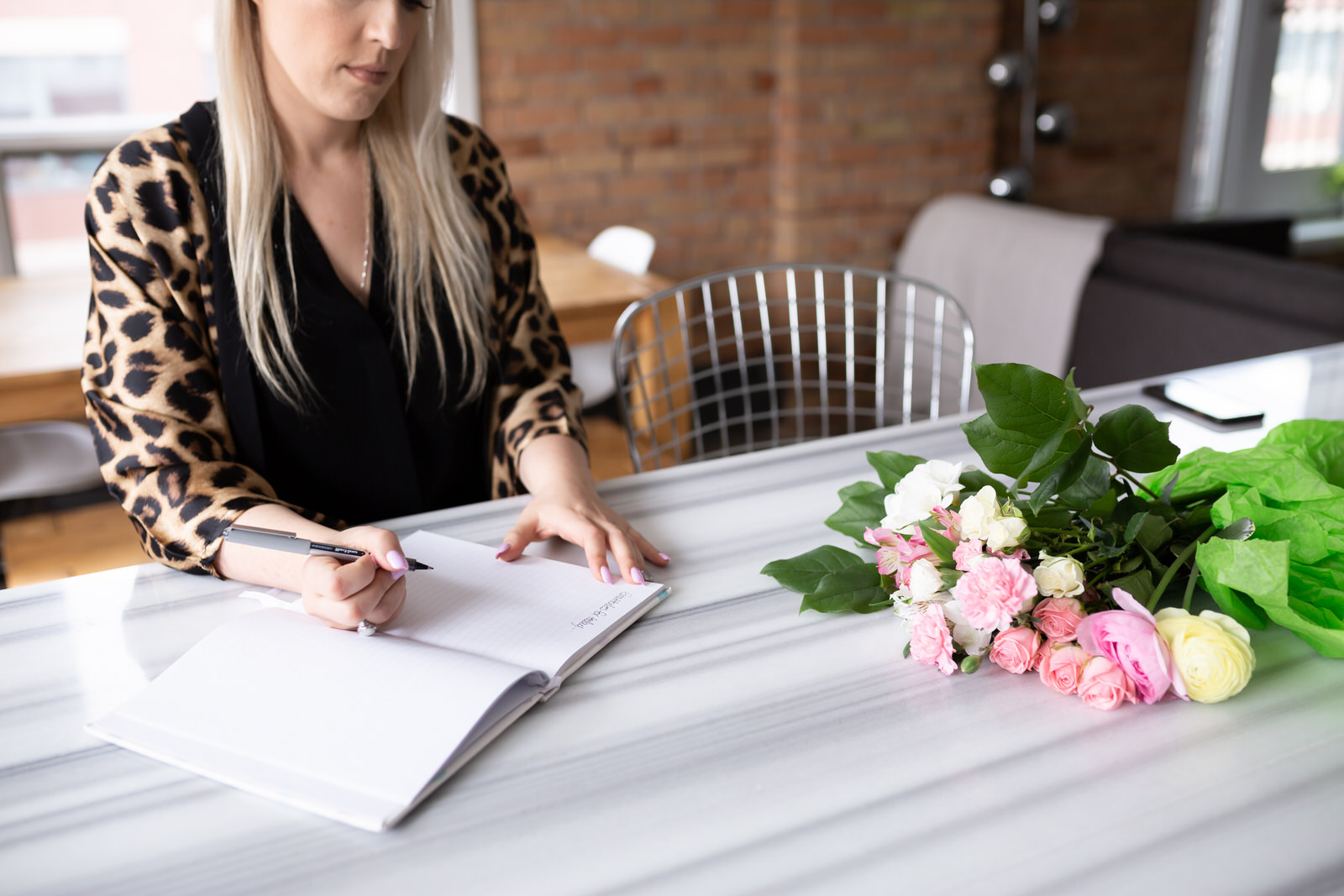 Release
A 3-part Masterclass to FINALLY unravel the layers of your weight-loss blocks. A look at the physical, emotional and energetic blocks to your weight-struggles.

If you are struggling with your weight and tired of quick fixes and diets, you will definitely want to purchase this powerful series of three 90 minute recordings full of all the detailed explanations of hormone, gut, mindset, relationship with food and more are all blocks so you can start releasing weight with ease!
PS: you get lifetime access after purchase.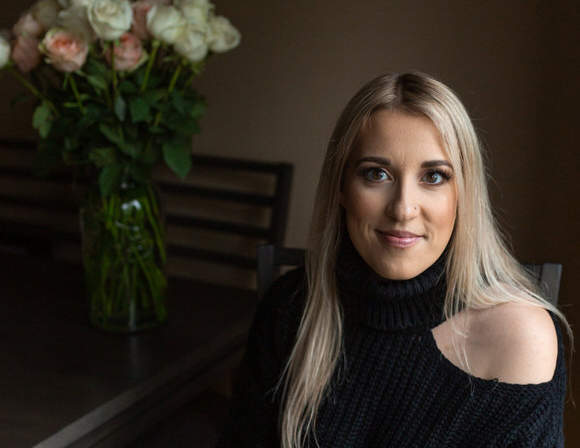 Hormone Havoc Masterclass Replay:
Understanding the Key Reasons for Hormone Imbalances in Women
A masterclass for women who are struggling with fatigue, weight-gain, pms, skin issues and more!

 
If you are ready to be educated and learn more about the inner-workings of your body and how that ties to your hormones, watch this masterclass replay. P.S. you get lifetime access so you can watch it as many times as you want. Each time you will take away something different.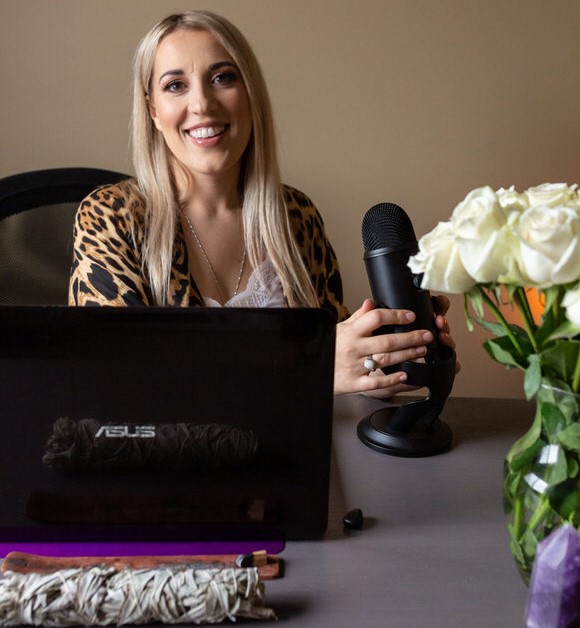 Hormone Havoc:
Understanding Adrenal Fatigue and Cortisol 3-Day Masterclass Series
Finally learn the most common symptoms of your stress hormone and identify if you have an imbalance with your adrenal glands which produce cortisol!
Are you wondering if your cortisol is off? Maybe you've been told you have adrenal fatigue and don't really know how to overcome it. If you're exhausted, gaining weight around the midsection, craving salt and sugar and feeling more brain fog (among other symptoms) you are likely struggling with high or low cortisol, which is the stress hormone. Join me to understand what cortisol is, what other hormones, gut issues, stressors and self-sabotage can make it go up and stay up, no matter how well you eat or how much you exercise.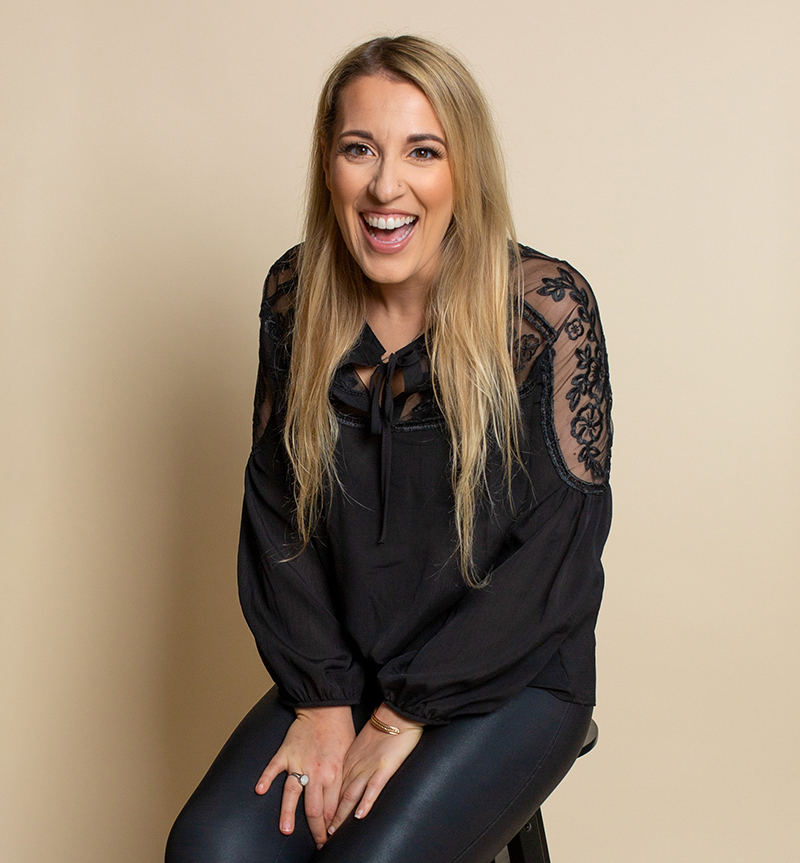 Hormone Harmony Group Program
Next round of Hormone Harmony is February 2023. Want to be notified with exclusive early bird offers to sign up? Get on the waitlist.
In this 5 Month Group Program program for women, I will help you identify the root causes of your hormone imbalances through testing and support. We will look at your stress levels, relationship with food, mindset, and physical symptoms so you can boost your energy levels, have happy digestion, clear up that skin, feel your clothes start to fit looser and most importantly feel a level of connection and being intune with your body like you've never felt before.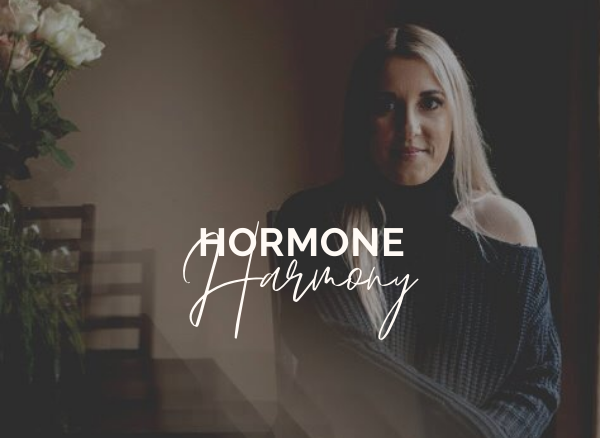 Food Prep Magic: Digestion LIVE!

A 4 week online group program to provide you with all the key tips and tricks to make food prep easy, fun and rich in variety so you never experience food boredom again,
all while supporting great gut health! We will prep live as well as I will be giving guidance on ways to support better digestion to reduce bloating and inflammation. We start September 14th!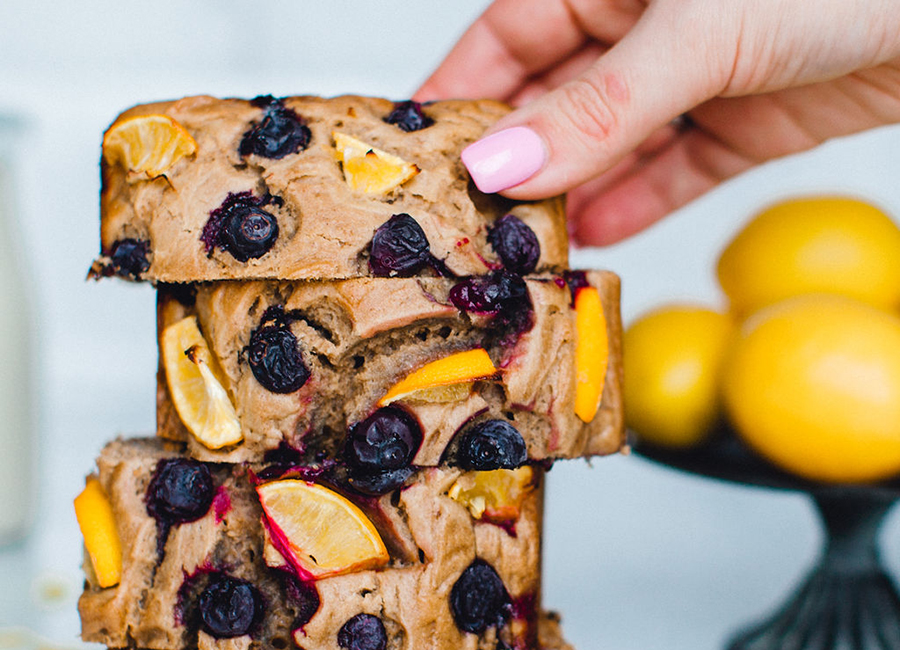 Food Prep Magic
Bring love and magic into your food.
Click to purchase the replay.
Food Prep Magic is a 4-week live online group program to provide you with all the key tips to make food prep fun, easy and rich in variety so that you never experience food boredom again. You'll discover the medicinal properties of foods, teas and spices to help reduce cravings, balance blood sugar, support gut health, hormones and MORE!
No more throwing out half your produce that went bad. This program will teach you to save money and up to 8 hours of food prep each week so that you are setting yourself up for success with healthy eating.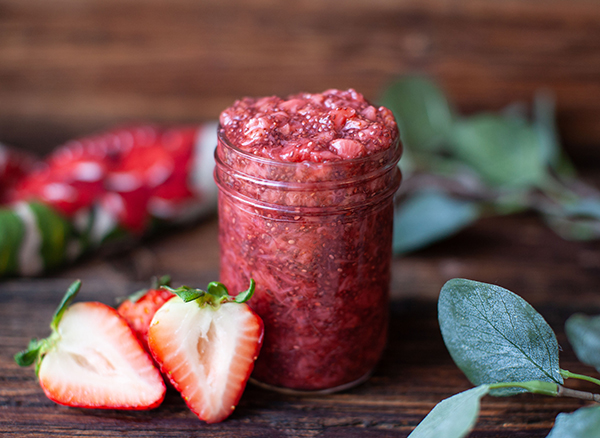 Food Prep Magic Holidays
Purchase the replay of the whole program to give yourself mindful support through the holidays.
Bring love and magic into your food.
Bring joy, cheer and plenty of new food ideas to your holiday season this year. Whether you are struggling with food sensitivities and don't know what ingredients to substitute to make your favorite gingerbread cookies, or worry about over-indulgence but just need to tweak a few ingredients that won't spike your blood sugar, Food Prep Magic Holidays will help!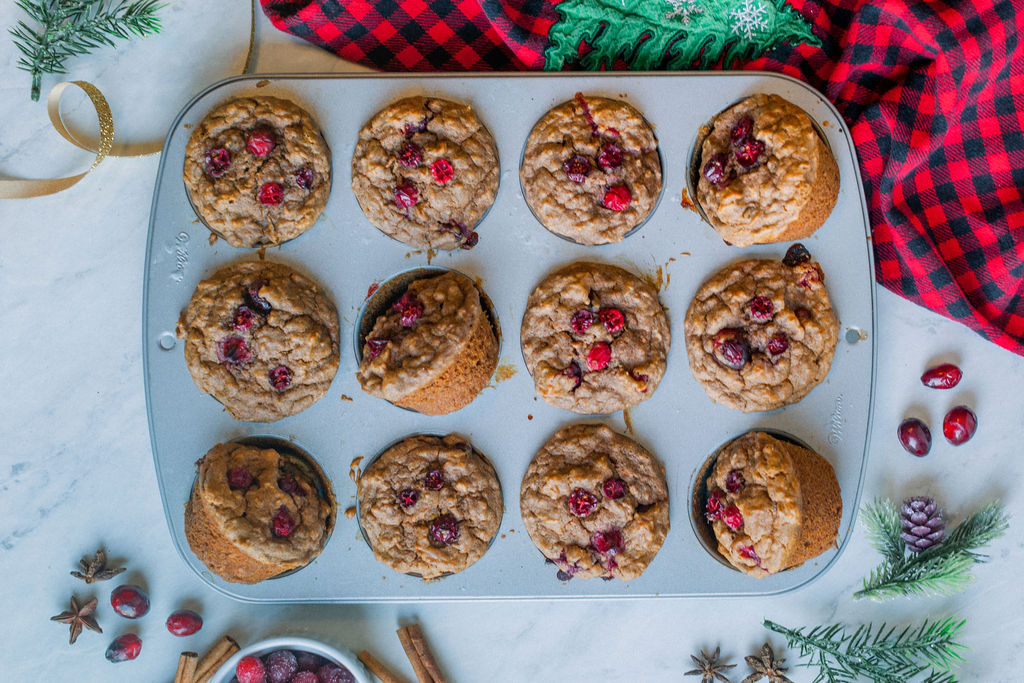 Freedom From Emotional Eating
Start breaking your habits of emotional eating
Freedom from Emotional Eating™ is a 5 week self study program unlike anything you've experienced before. No diets, counting macros or measuring. No more devastating weigh-ins that leave you feeling upset. And most importantly, no more fighting with your body. You'll get a handle on your emotional eating triggers and add self-care routines to reduce your stress levels. This will help you finally rid yourself of food cravings and binge eating so that you take your power back from food.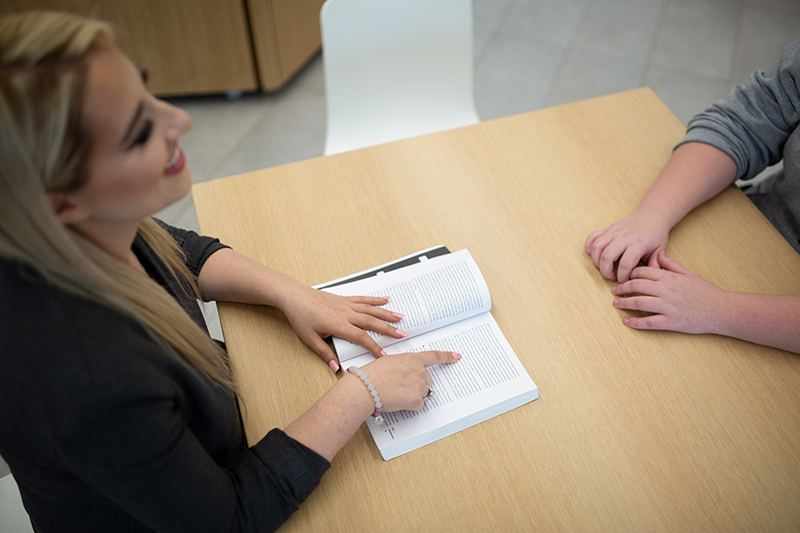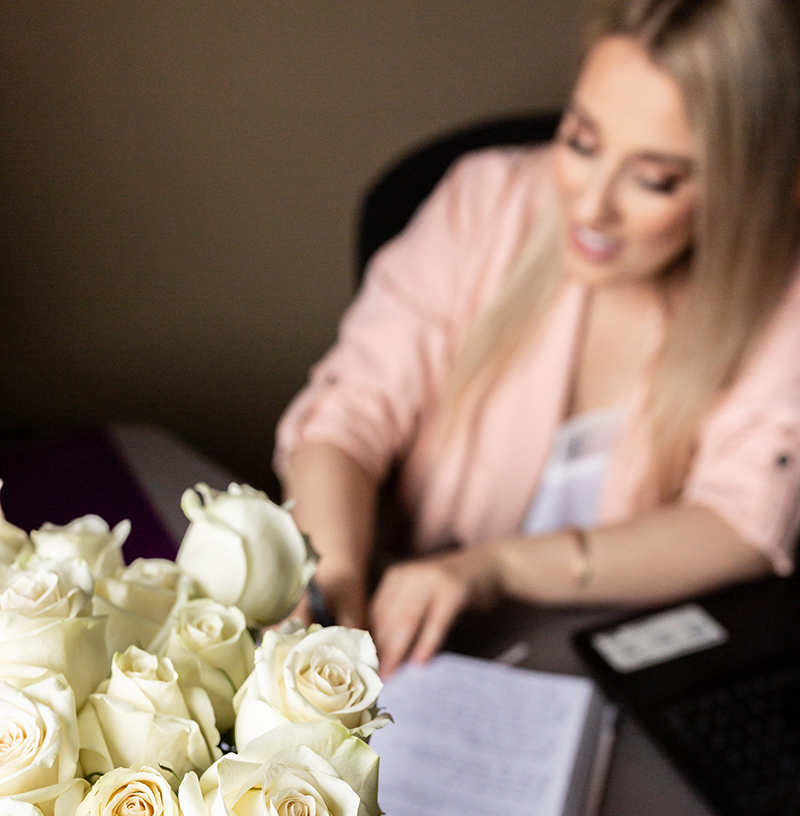 Body Freedom Unleashed
Gain Food and Body Freedom!
The next round of Body Freedom Unleashed is May 2023. Want to be notified of exclusive early bird offers to sign up? Get on the waitlist.
Body Freedom Unleashed is a 7 month live online group program to help you identify and overcome your emotional eating triggers, build a mindful eating practice and body love, balance your digestion and create a completely powerful relationship with food and your body.
Body Freedom Membership
A monthly membership with Amber Romaniuk A monthly membership to grow your understanding of your relationship with food, digestion, hormones, mindset and more, to build Body Freedom, confidence and so much more.
Dive into live monthly sessions including support with emotional eating, cravings, hormone/gut conversations, self/body love, energy and mindset work, live tapping, breath and self-care and MUCH more.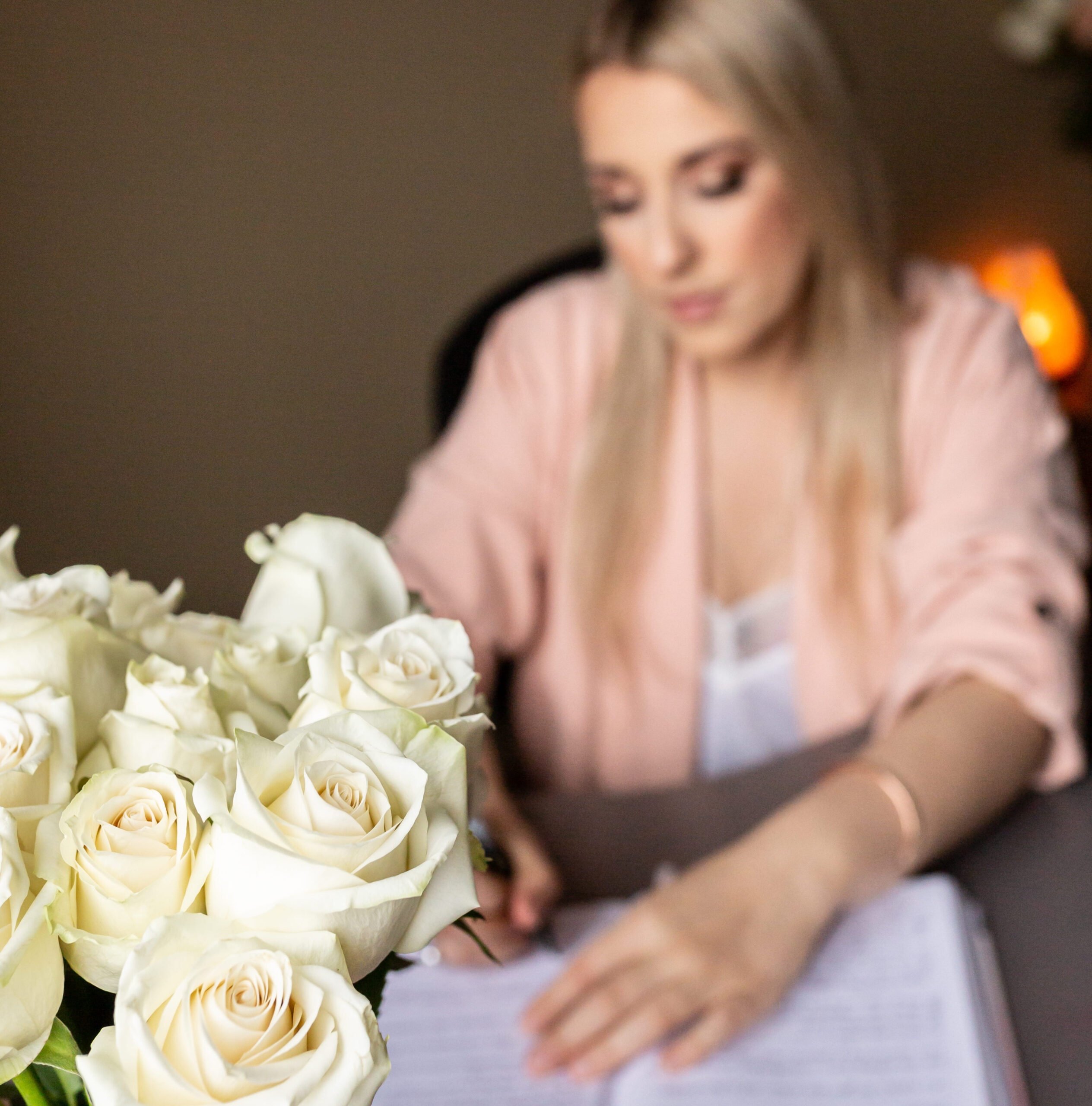 Private Coaching With Amber.


For even deeper body and life transformation, work privately with me!
Work With Me One-on-One
in Private Coaching
I'm SO excited you are considering working with me. For thousands of women, making this investment has been life changing. They've overcome emotional eating, balanced their hormones, improved their digestion and lost the extra weight WITHOUT dieting.
Most importantly, they feel so much better in their bodies. and no longer have the burnout and drain impacting their business, relationships and life. The personal happiness and confidence gained is priceless!
I want the same for YOU, and it's possible!
Ready to explore support to build Body Freedom or Biz and Body Freedom? (Yes I now also mentor high-achieving female business owners out of burnout and into balance to help you grow without overwhelm and overbooked schedules. Expand your reach, set stronger boundaries and build your empire, while supporting your relationship with food, mindset, hormones, gut health etc.)
Please click the button below to schedule your 30 minute Body or Business Freedom session.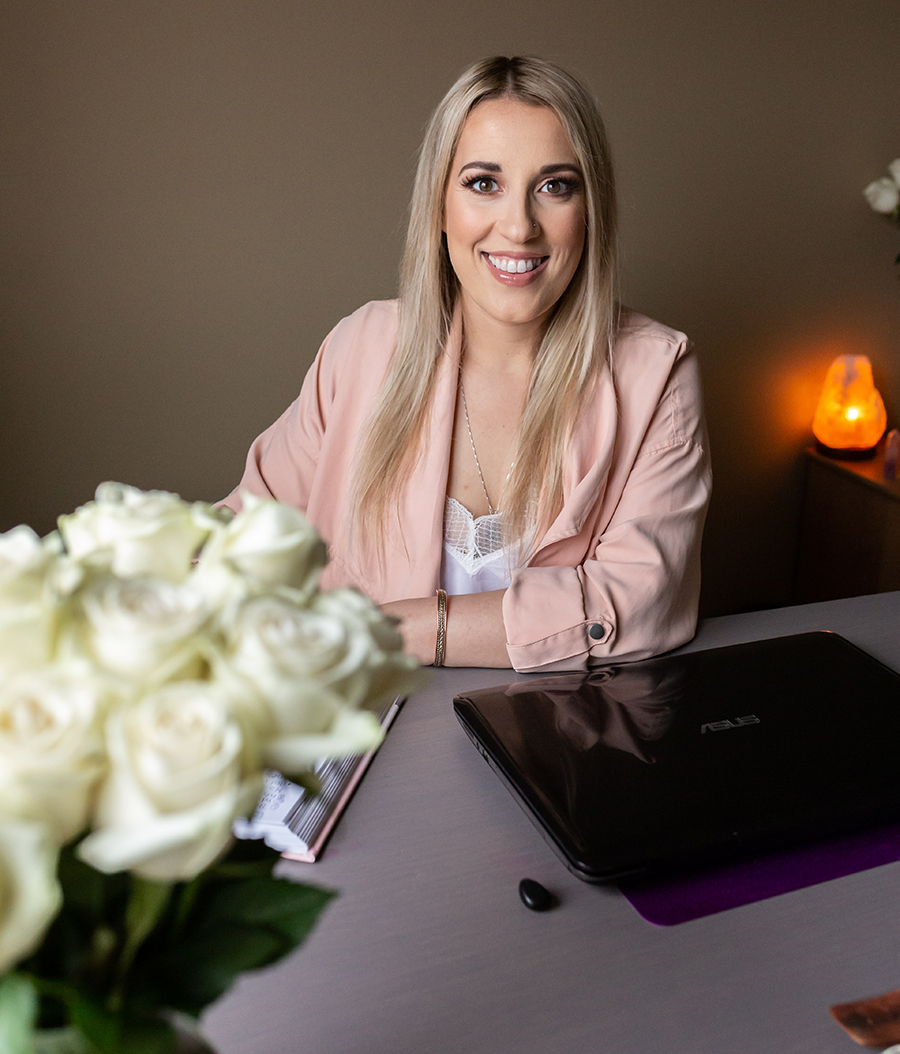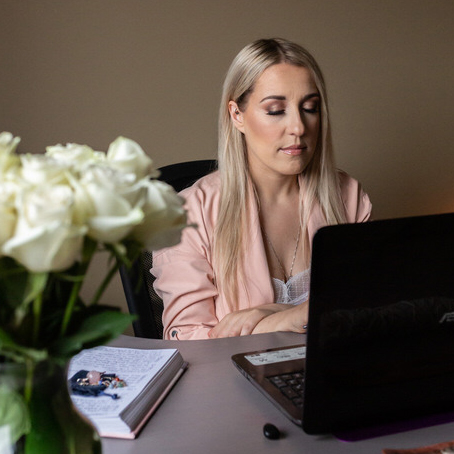 Body Freedom Mastermind
A transformative 6 or 12 month program which includes a mix of high-level 1:1 support, as well as a sacred group to help you build food and Body Freedom and take your healing to the next level. Each woman in the Mastermind will receive direct support for her struggles and imbalances while being in community to support each other. This is the second highest tier of support next to a full 1:1 investment.