In this episode of The No Sugarcoating Podcast, with guest Jenn Pike we explore:
Better Breast Health, Breast Massage and Gentle Lymphatic Detox 
Join the Cyclical Woman Collection the world's first digital collection of courses & trainings from over 58+ experts in the field of women's health, hormones, fertility & cyclical living available for only $97 until June 17th. (Over $17000 in trainings)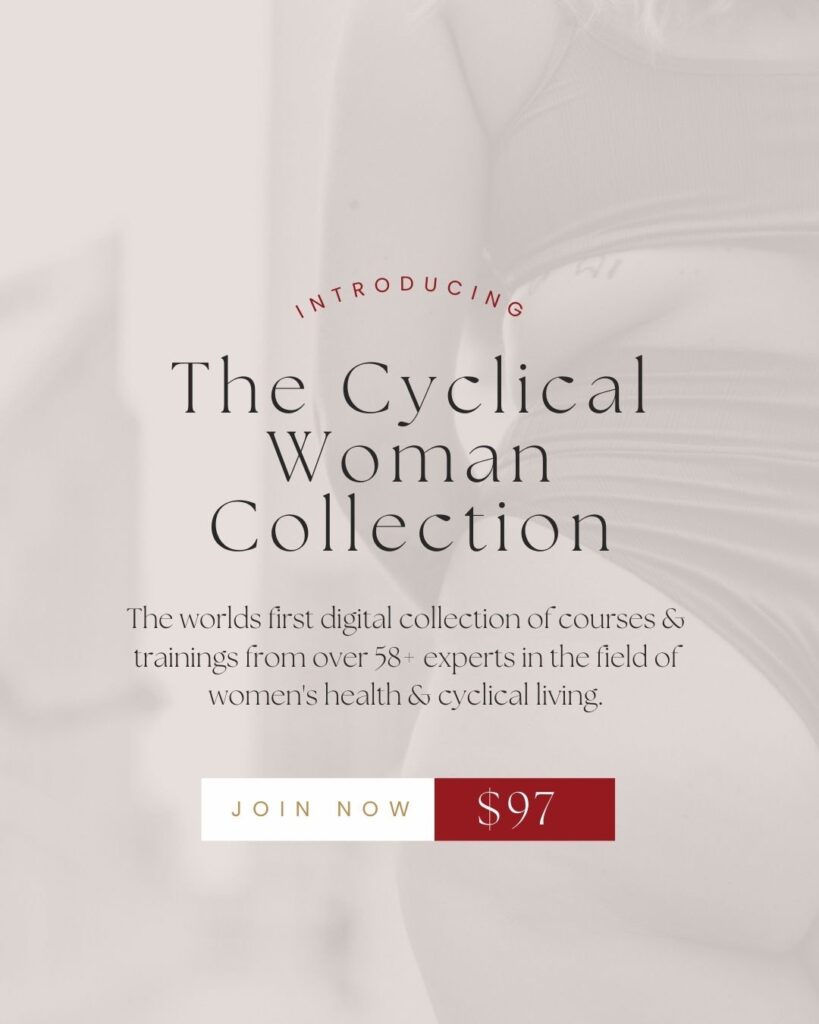 SHOW NOTES + LINKS
Subscribe and listen on iTunes or your favorite podcast app.
PLAYER HERE
TIMESTAMPS
** Better Breast Health, Breast Massage and Gentle Lymphatic Detox with Jenn Pike (06:08).
ABOUT MY GUEST: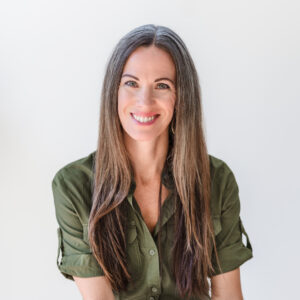 Jenn Pike is a Medical Exercise Specialist and Functional Diagnostic Nutritionist specializing in women's health and hormones.
She is the best selling Author of three books; The Simplicity Project, The Simplicity Kitchen and The Simplicity Body.
She is the fiercely driven Founder of The Hormone Project, Synced and The Audacious Woman.
Potentially powerful programs dedicated to empowering and teaching women what they should have known about their bodies all along; the incredible healing abilities, wisdom and power they hold and how to bring them to life.
Jenn sits on the Advisory Board for STRONG Fitness Magazine and serves you up weekly doses of education, wisdom and inspiration on The Simplicity Sessions Podcast which has been in Apples Top 200 in Health since its debut September 2018 and her channel Simplicity TV on Youtube.
As an inspired wife and Mom of two, she understands that true well being as a woman is a journey to be enjoyed not a struggle to be forced.
She will inspire you to cut the bs and create more Simplicity and Ease in all you do.
https://www.instagram.com/jennpike/
https://www.facebook.com/groups/505205444209372
Freebie: https://jennpike.com/freedetox