In this episode of The No Sugarcoating Podcast with guest Amy Rushworth we explore:
Being Unapologetic, Stepping into Courage, Feminine Embodiment and Pleasure With Guest Amy Rushworth 
SHOW NOTES + LINKS
Subscribe and listen on iTunes or your favorite podcast app.
PLAYER HERE
TIMESTAMPS
ABOUT AMY RUSHWORTH: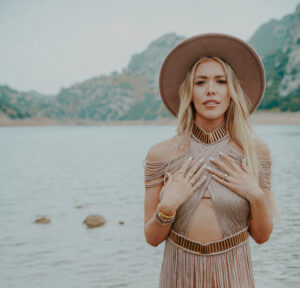 Amy Rushworth is a Coach to Multidimensional Leaders + Wild Ones… Amy supports you to claim unapologetic depths of pleasure, abundance, body-based leadership + unleash your bad bitch energy in business.
High level coaching experiences, group containers, the membership community + The Amy Rushworth Show podcast… are portals for women ready to fully own all the flavours of who they BE…
So you can birth a legacy, love + life dripping in orgasmic, HOLY WOW moments.
Links:
www.amyrushworth.comInstagram.com/thisisamyrushworthanchor.fm/theamyrushworthshowhttps://amy-rushworth.mykajabi.com/orgasmic-ascension-me