In this episode of The No Sugarcoating Podcast with guest Madeline MacKinnon we are talking about:
Female Reproductive Health, PMS, Periods, PMDD, Fibroids and Yoni Devotion
SHOW NOTES + LINKS
Subscribe and listen on iTunes or your favorite podcast app.
PLAYER HERE
TIMESTAMPS
ABOUT MY GUEST: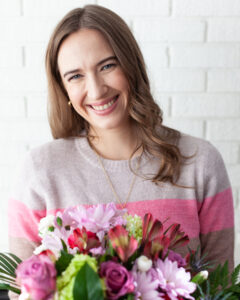 Madeline MacKinnon is a nutritionist & women's health coach, and period expert. Her online practice, Natural Hormone Healing, helps women get true lasting relief from painful periods, heavy flow, and PMDD using natural methods. She's passionate about getting to the root cause of health issues so women start living life on their terms again and not feel held back by hormone issues.
Click here to access Madeline's free period pain relief guide resource:   https://bit.ly/2SNw7bg