In this episode of The No Sugarcoating Podcast with Cato Vermeulen we explore:
Evolutionary Astrology, Exploring The Soul's Evolution and Deeper Levels of Power 

Email [email protected] with the subject line "Body Freedom Mastermind" to learn more details and secure your spot to start in September to Food and Body Freedom! 
SHOW NOTES + LINKS
Subscribe and listen on iTunes or your favorite podcast app.
PLAYER HERE
TIMESTAMPS
ABOUT CATO: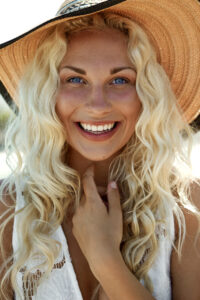 Cato's known to be an astrologer and a spiritual teacher, traveling the world to share the deep healing medicine through women's circles and retreats. 
Her gift is to make the intangible tangible. Transforming the mystical into the physical.
Helping you hold grasp onto your soul's evolution and its karmic lessons – through the lens of evolutionary astrology – so you can live a profound fulfilled life and attract empowering opportunities that are in alignment with your most authentic Self.
Links: my website www.asabovesobelow.eu and my IG @catcaitlinn